A Lockin' Out classic is back for a highly requested repress. 200 on yellow vinyl, 800 on black. This press has slightly different covers and inserts to differentiate it from the first pressing.

Add to cart below, or order from the Vinyl page.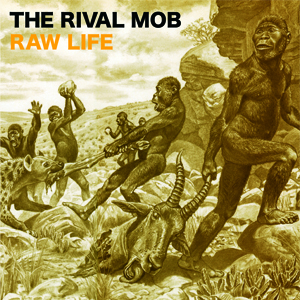 NOTE: All International orders must order at least 2 items.