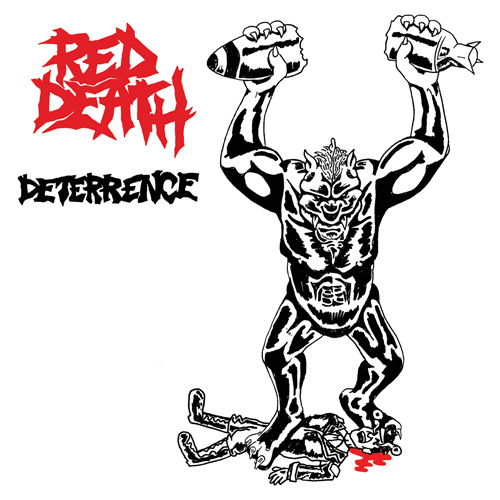 RED DEATH S/T Lockin' Out 7" is finally available! It was a long time coming, this record was recorded, pressed, then trashed due to quality concerns with the original recording. It was painful but worth the wait. Available in Red and Black Vinyl.
Order in our new web store here!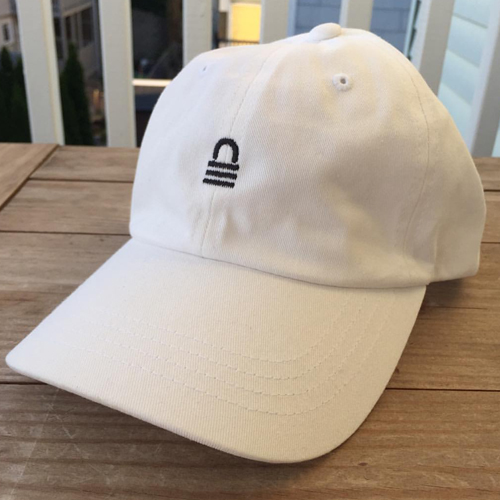 We also made a small run of white dad hats (mostly so I can have one #RealDadShit).
Order here!