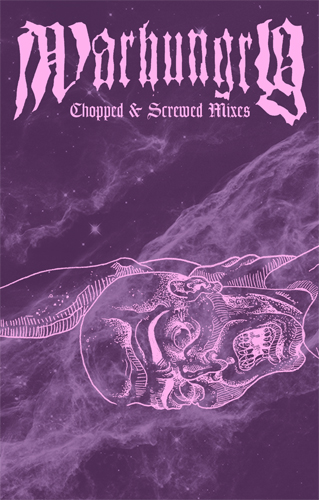 Lockin Out presents the official War Hungry "Chopped and Screwed Mixes" tape. Two doomed out slowed and throwed tracks mixed by producer Arthur Rizk. Each era of the band is represented in these tracks unified in a slow massive pace.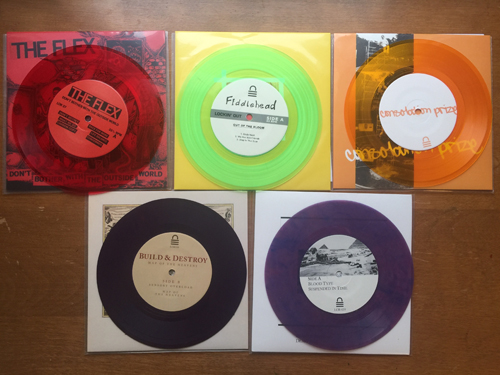 I have restocked the color vinyl versions of some of the recent Lockin' Out releases. There are about 20 of each available.

One per person, all NON US orders must order at least two vinyl items.

LOR034 - CONSOLATION PRIZE 7"

LOR039 - BUILD & DESTROY "DEMO 2010" 7"