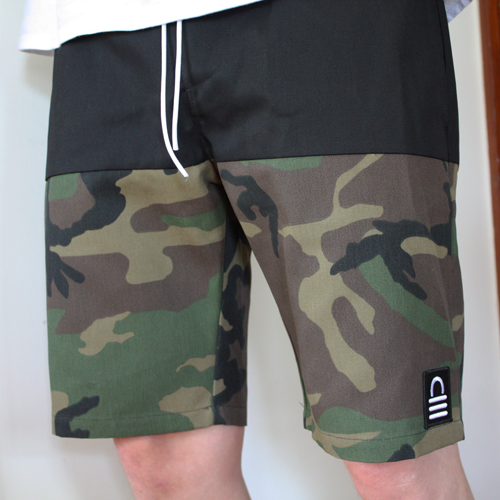 I'm excited to announce a project that I've been working on for a long time is finally available, Lockin' Out Cut & Sewn Two-tone Black & Camo shorts. These were made in collaboration with Najeeb Sheikh, made in the USA.
Check out Najeeb's other products here - www.najeebsheikh.com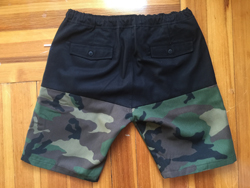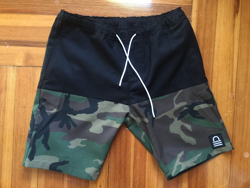 Lockin' Out - Black & Camo Shorts
Only available in the US

SOLD OUT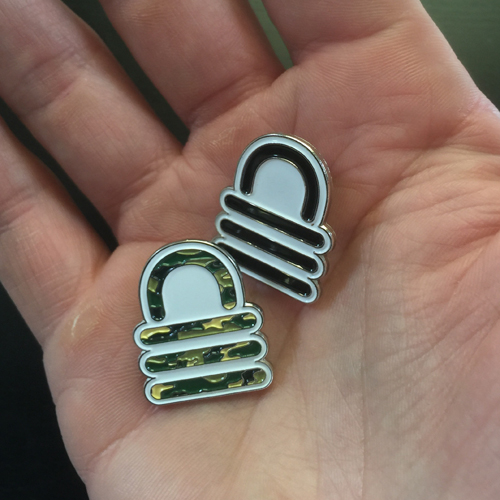 Lockin' Out enamel logo pins are also now available. These measure 1" x .8" and are available in Black or Camo versions with a payment option to order both.