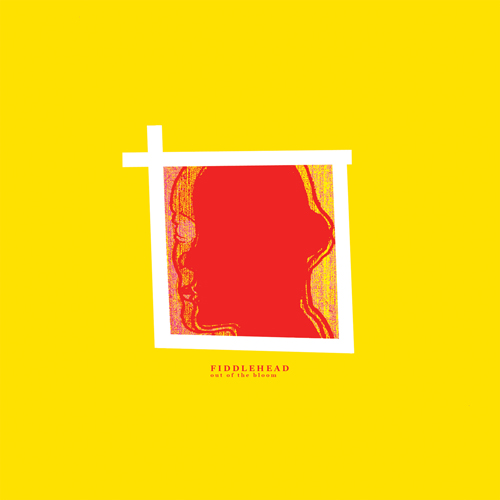 I'm excited to announce that the Fiddlehead - Out of the Bloom 5 song 7" EP is now available.
Fiddlehead is a band from Boston whose members have done time or are currently serving in hardcore acts such as Have Heart, Basement, Intent, and Big Contest, to name a few. However, Fiddlehead have little-to-no resemblance to the aforementioned. Instead, Fiddlehead rocks the way bands like Seaweed, Jawbreaker, and Garden Variety rocked in the 90's. Aggressive, yet melodic. Dissonant, but not jarring. Fiddlehead's 5 song EP fits nicely into your summer '15 playlist.
The 7" will be availabe on Spotify as well as iTunes shortly. Click Here to stream two of these tracks on their Band Camp page.

NOTE: All Canadian/International orders must order at least 2 items.

Fiddlehead - Out of the Bloom 7" EP

To celebrate this release we printed up these sick 8 color long sleeve shirts with art work by the very talented Kenny Fontaine.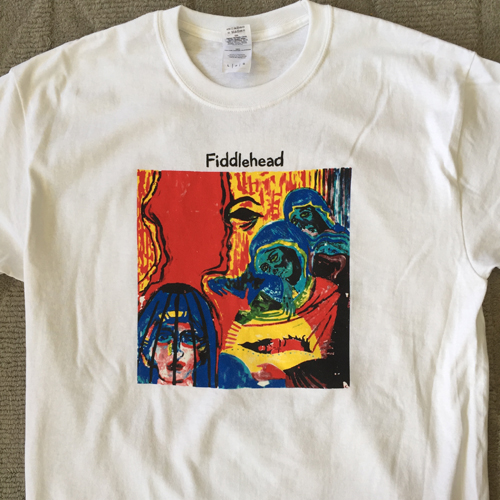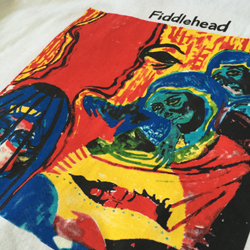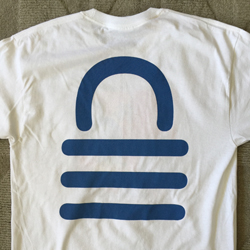 Fiddlehead - Longsleeve Shirt